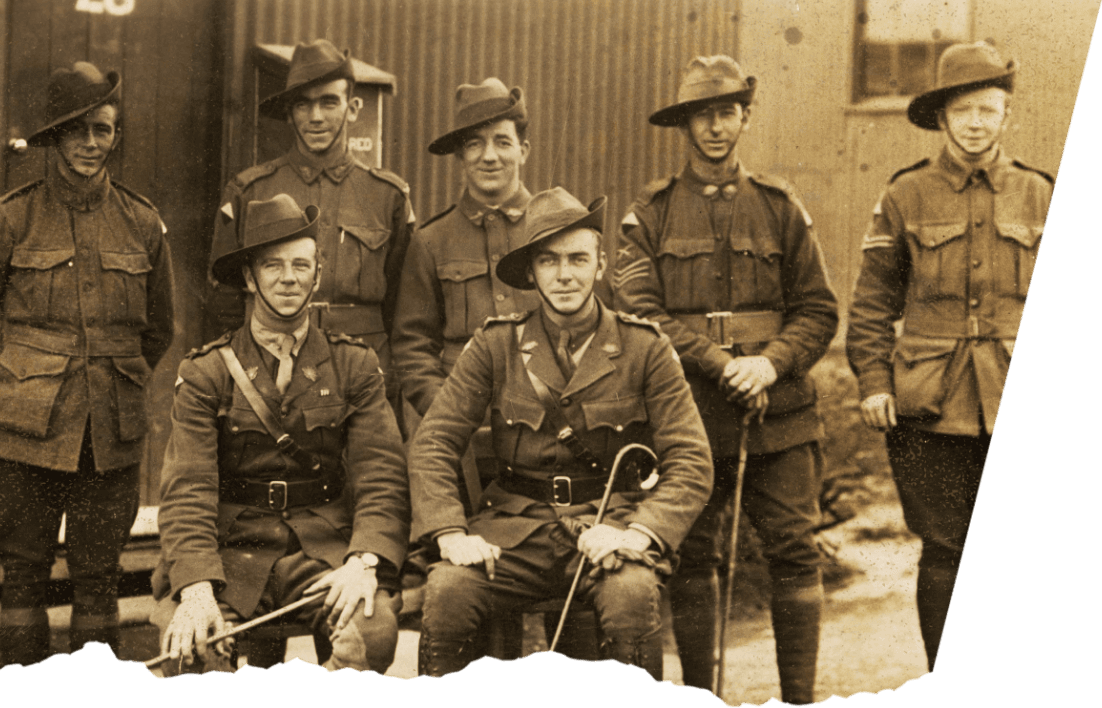 Who we are ?
Since 1920, SOFRAMA has focused on purchasing, repairing, and selling both civilian and military clothing.
Navigating change, the company started to focus exclusively on military clothing, accessories, and equipment. With time SOFRAMA became one of the oldest military surplus companies in Europe with an extensive selection of items sold to both European, North American, and Asian clients that operate in both fashion and outdoors market.
Vintage
Items that tend to be old, dirty, over-washed, or even torn, tend to have some history attached to them.
For the history lovers, military surplus offers to re-visit periods of history that are long gone.
The only true downside is that the supply of a certain item is often limited as they stopped the production some decades ago
Environment
The destruction of military surplus does not only represent an avoidable economic cost for the government, but it also represents an avoidable environment cost.
SOFRAMA creates a positive environmental impact when it avoids the destruction of military surplus and helps develop a circular economy with items classified as waste.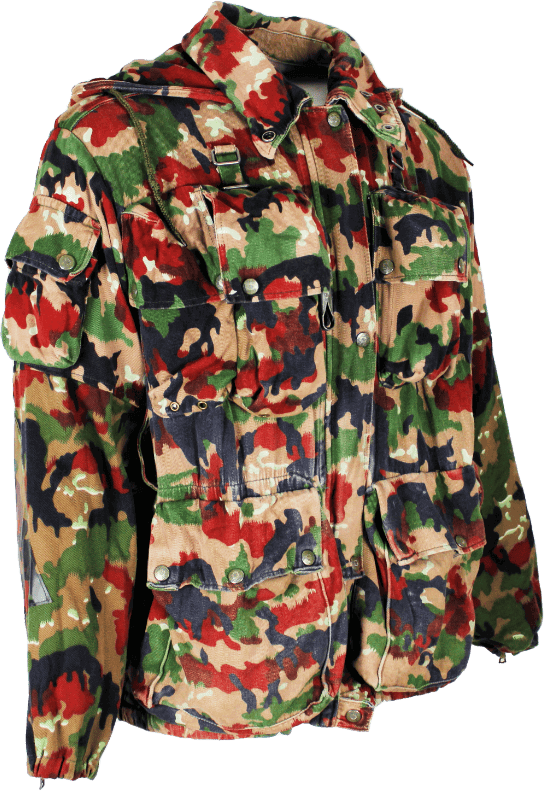 Quality
Military items tend to last because of the quality of their fabric among other factors. For example, RIPSTOP nylon is a technology that prevents tears from spreading.
It was first developed in the 1940s before a patent was filed with the U.S. government on the 1st of May 1962.
Nowadays, this technology is widely available to the public, but it is reminder to us that textile-related technologies are often first developed by the armies.