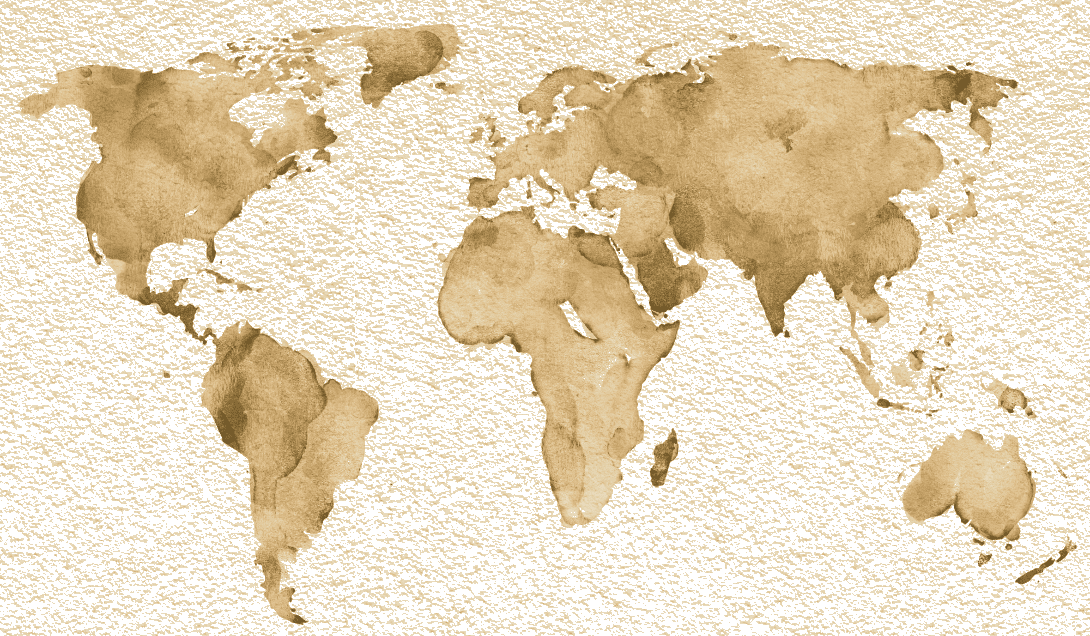 Administration
SOFRAMA, installed in France, is an extension of the GOUTT Establishments created in 1920 and initially specialized in the recycling and upcycling of civilian and military textile items.
In parallel of its military surplus activity, SOFRAMA has developed an expertise on military material which it uses to advise or to directly supply African governments.
We intervene in more than 15 different countries in Africa where our reputation, our advice, and the quality of our products are recognized.
Under no circumstances, SOFRAMA supplies European military surplus items in Africa.

OUR AREAS
Clothing : ceremonial/work/combat clothes, shoes, headdresses, belts etc …
Equipment : musette, backpack, packets etc…
Camping equipment : tents from 50 to 300m2 resistant to force 9 winds etc…
Rolling camp equipment : rolling kitchen, field bakery
Protection equipment : bulletproof vest, ballistic helmet
Detection equipment : thermal binoculars, night vision binoculars
Surveillance and listening equipment
Geolocation equipment etc…
Contact
Our products are adapted to your needs, and we remain at your disposal for any personalized study.
Please contact us via the form below so that we can study a solution together.